Credit Village has published an update on NPE market based on the monitoring activity of "Osservatorio Nazionale NPE Market". Here a quick summary of most relevant evidences.
Listen to Enterin Italian NPL Market Podcast
Lockdown measures, that stopped a large part of economic activity during the first and second quarter, seem to have had a fairly limited impact on NPE transactions. Between January and September, the Observatory recorded 278 disposals for 12.3 billion vs 313 transactions for 14.6 billion recorded in the same period last year, corresponding to a decrease of 11.2% in number and 15.8% in value.
Among the main trends observed in the period of reference is to be noted:
Growth in the secondary market segment from 33% in 2019 to 44% in 2020, more than doubling in value from 1.5 to 3.6 billion;
Shift in focus towards single names compared to massive/industrial operations: more than 50% of the deals included less than 10 borrowers;
Confirmation of the prevalence of the mixed secured/unsecured portfolios (with secured prevalence) that are worth 8.2 billion equal to 67% of the total, followed by unsecured ones for 3.8 billion. The portfolios with exclusively secured asset classes, a segment in which the entry of operators from the real estate world is signalled, are around 900 million.
With reference to the larger operations the Report:
did not include the "Hydra" project, a complex operation for the divestment of almost 7 billion from MPS to Amco approved by the Board of Directors at the end of June 2020 and approved by the Shareholders' Meeting on 4 October 2020, because of pending conditions due to expire on by 1 December;
recorded 2 transactions assisted by Gacs

2.5 billion divested by BPER in favor of the Spring SPV vehicle
About 1 billion from Banca Popolare di Sondrio to the vehicle Diana

also recorded the clean up of Banca Popolare di Bari that has transferred to Amco about 2 billion
The Credit Village Observatory's estimates for the whole of 2020 predict a total between primary and secondary market of about 27.5 billion Euros of GBV assuming a positive closing for the MPS-Amco deal and recording the completion of the operations currently in the pipeline such as the securitization of Iccrea Banca for 2 billion Euros and the first Gacs deal on leasing that UniCredit is preparing with doValue, for some 2 billion Euros.
To download the full report of the first three quarters of 2020 click here
To get specific details on the deals contatct info@creditvillage.it
If you like my updates you can:
Are you interested in Italian banks and NPL/UTP market? Ask for a briefing (in person or via conference call) by sending me a private message. I am also available for consulting projects on Distressed Assets pricing and Portfolio Management.
Link to my updated business profile
GLG – Gerson Lehrman Group – Council Member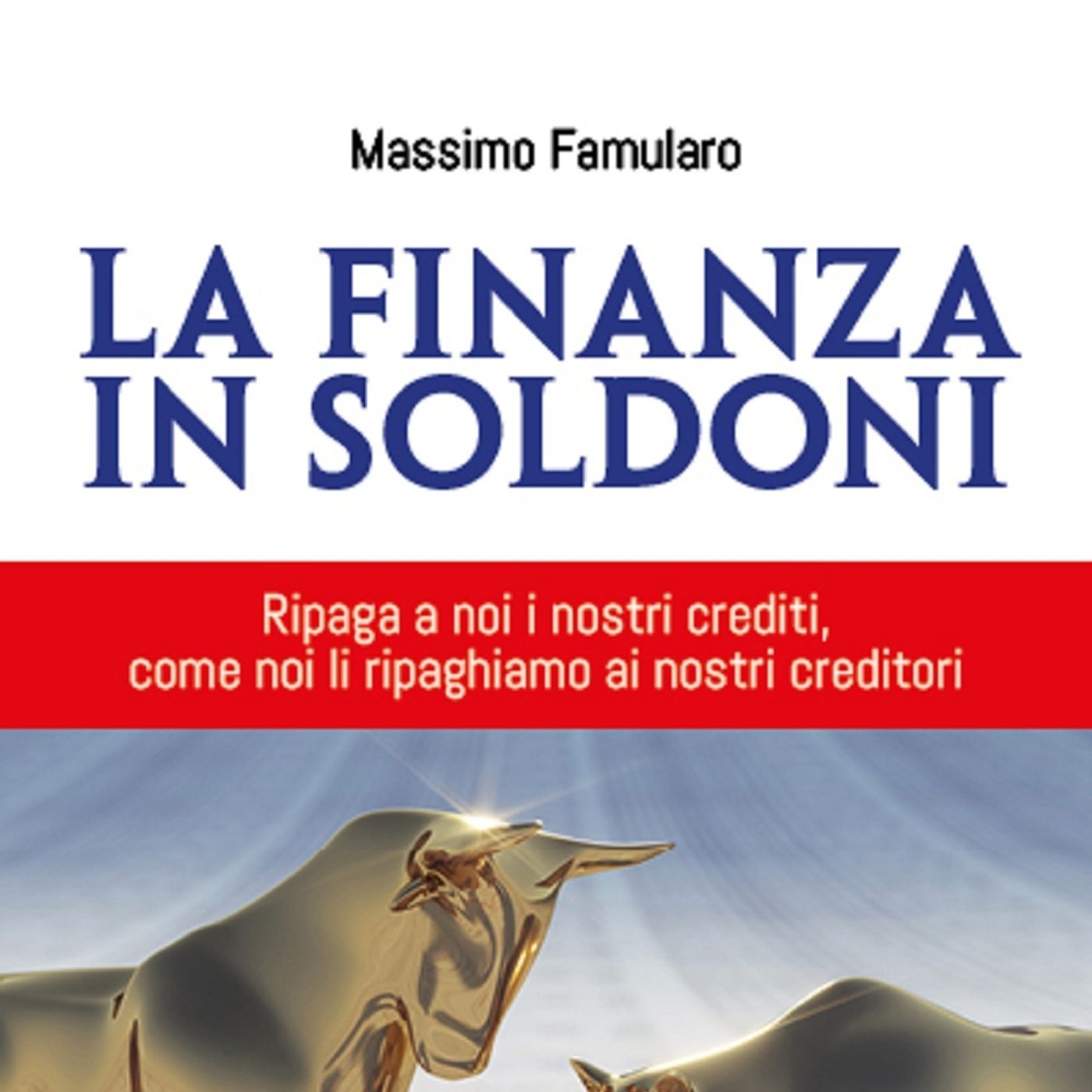 2023-08– Gestire la Liquidità in Tempi di Inflazione
–
La Finanza in Soldoni
Come ben noto a chi segue questo podcast, in un contesto in cui l'inflazione è elevata e tassi d'interesse sono in crescita, detenere liquidità è diventato particolarmente costoso. In questo episodio proviamo a illustrare una serie di opportunità per chi è interessato a mitigare almeno in parte questi oneri.Ma perché detenere liquidità è più costoso?La Finanza in Soldoni è un progetto multicanale che include un Podcasthttps://www.spreaker.com/show/la-finanza-in-soldoniuna Newsletterhttps://lafinanzainsoldoni.substack.com/una serie di video sul canale Youtube di Massimo Famularohttps://www.youtube.com/c/MassimoFamularo/e un libro che trovate in Libreria e nei principali Bookstore on line.
https://www.amazon.it/finanza-soldoni-Massimo-Famularo/dp/8868492458/Suggerisco
anche la lettura delle "Storie di Tutti i colori più uno"
https://www.amazon.it/Storie-tutti-colori-pi%C3%B9-uno/dp/B09F1G3WZP/Il
mio blog è
https://massimofamularo.com/